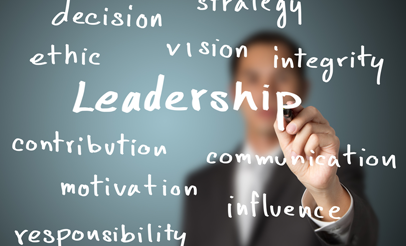 This fully interractive workshop is based on the concept that everyone is a leader in their environment. The course provides opportunities for everyone to develop leadership competences beyond what seems to be obvious. Participants will learn the importance of being in tune with people arround them and will practise in building resonant relationships.
Effective communication is not just about the words you use, it's about reading the other person and knowing the right way to deliver your pitch. This communication course is designed to help people develop a truly engaging and responsive communication style, overcome obstacles and develop their assertiveness and influencing skills to build better interpersonal and/or work relationships.
Emotional Intelligence & Collaboration
Emotional Intelligence is a powerful key to effective management and leadership. Participants of this experiential workshop will learn to recognize and positively manage emotions in themselves, in others and in groups. They will learn to deal constructively with resistance and disruptive team behavior and understand the triggers that spark both positive and negative reactions.
Problem Solving & Decision Making
This workshop is particularly suited to people whose increasing level of managerial responsibilities requires that they develop decision-making and communication skills quickly and effectively. Participants will learn to effectively evaluate different courses of action, make decisions and communicate conclusions to others in a clear and structured way.
This action-oriented workshop is designed to help participants achieve success in their personal negotiations and in their business transactions. Participants are expected to improve their bargaining power, while they will get in touch with practical strategies and tactics in order to become successful negotiators in a variety of contexts.
Creativity, Critical Thinking & Change
This highly creative, yet practical workshop explores what is involved in establishing a creative and critical thoughtfull culture. Participants will understand the importance of critical thinking and how it differs from other types of thinking and will be encouraged to challenge assumption, while developing innovative and creative solutions to real problems.